Sierant Company was founded in 1984 in Piotrkow Trybunalski. It was created by Aldona and Stanislaw Sierant. For over 30 years we have been specializing in the field of window coverings and we still expand our production and commercial capabilities, strenthening its domestic and foreign market position.
We are appreciated by our partners and suppliers:
2015
Wooden blinds' department was created.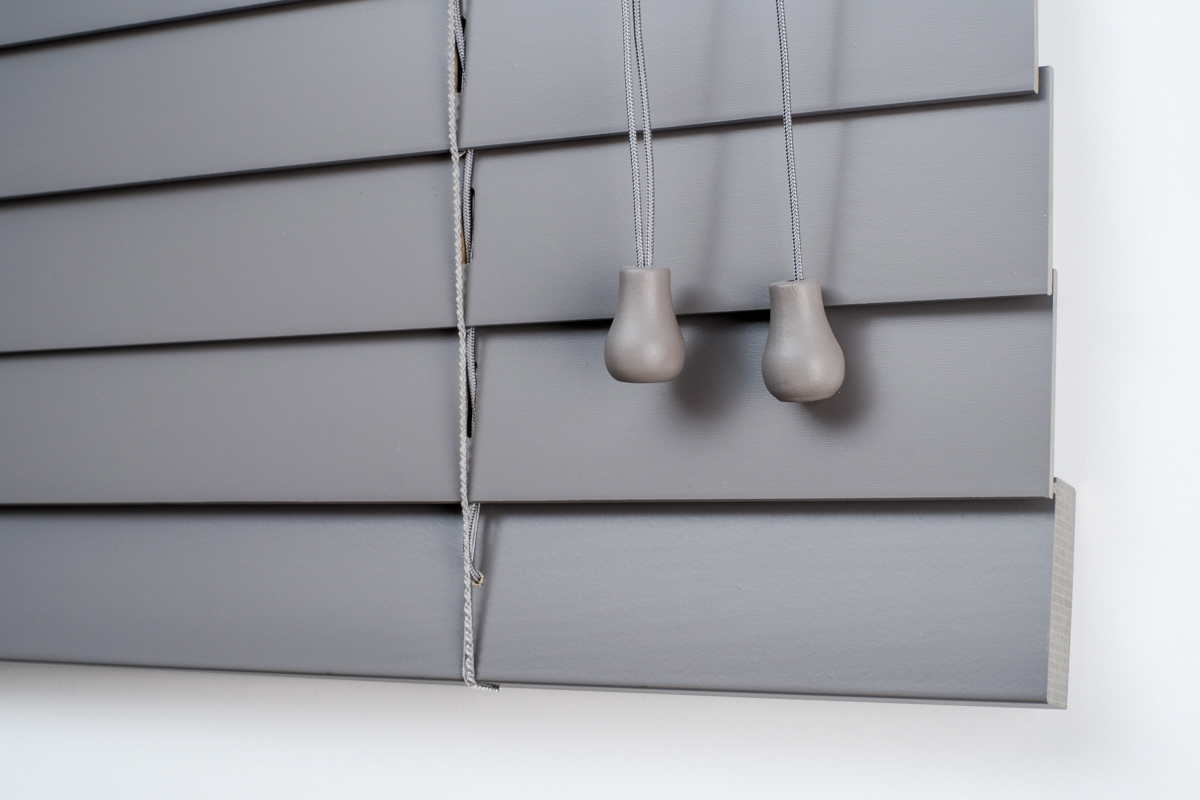 2014
Gazele Biznesu (Business Gazelles) - the most dynamic small and medium companies ranking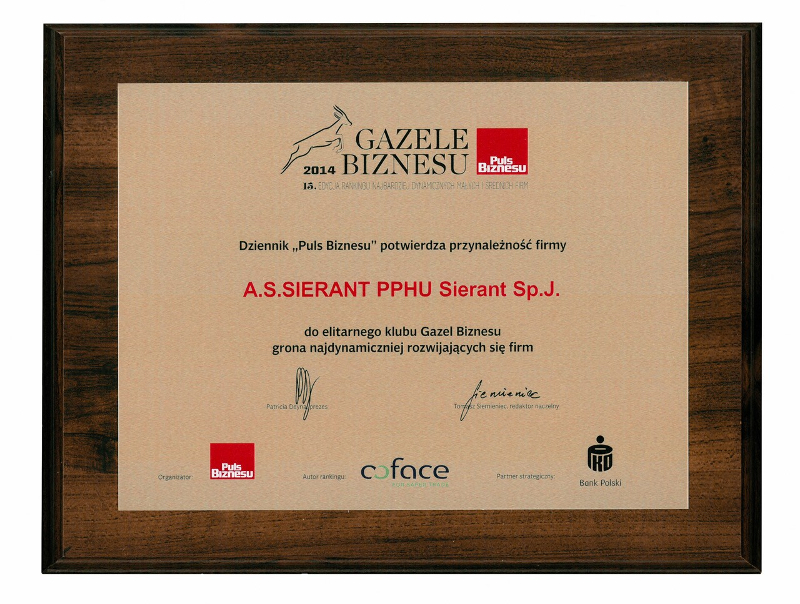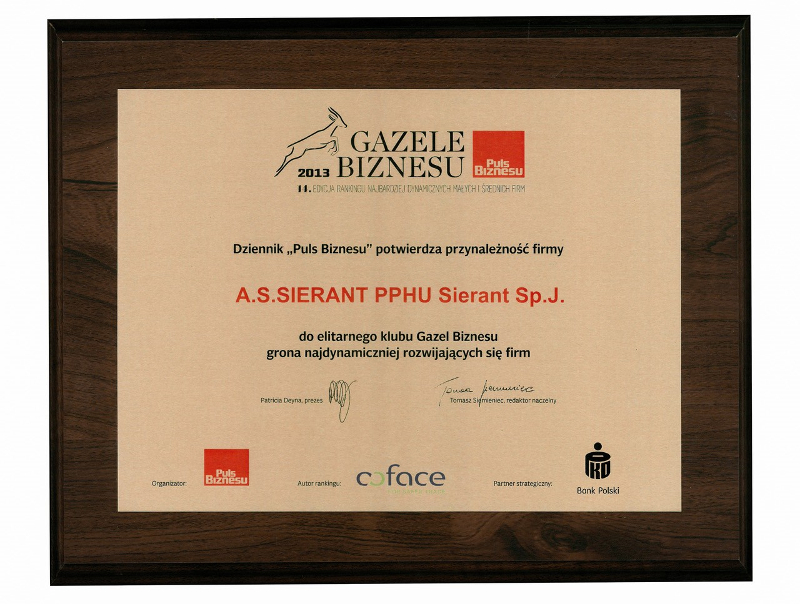 2012
External venetian blinds department was moved from Slovakia to Poland.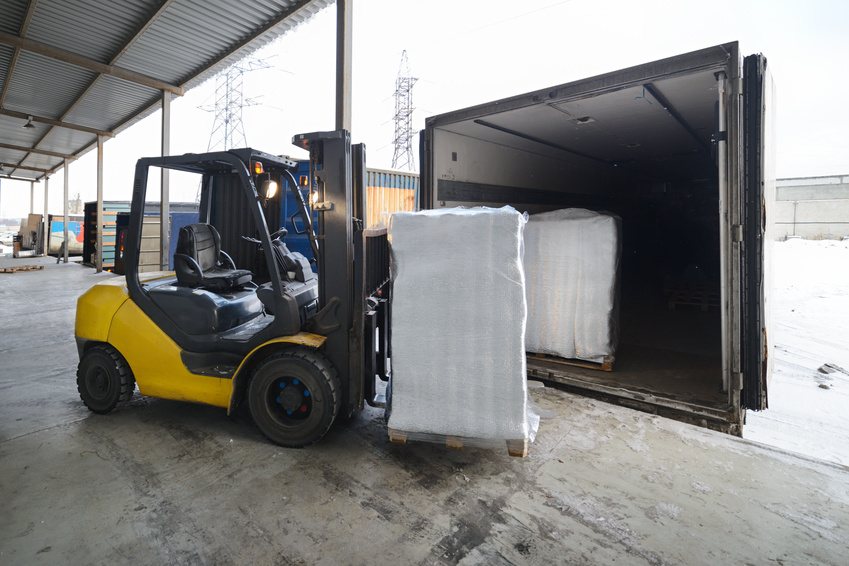 2008
Bamboo blinds' department was created.
2007
Sierant company received a distinction in "Time Capsule" - ranking by Gazeta Prawna - project that designated fast growing companies, that testify to a good and trustworthy business partnership.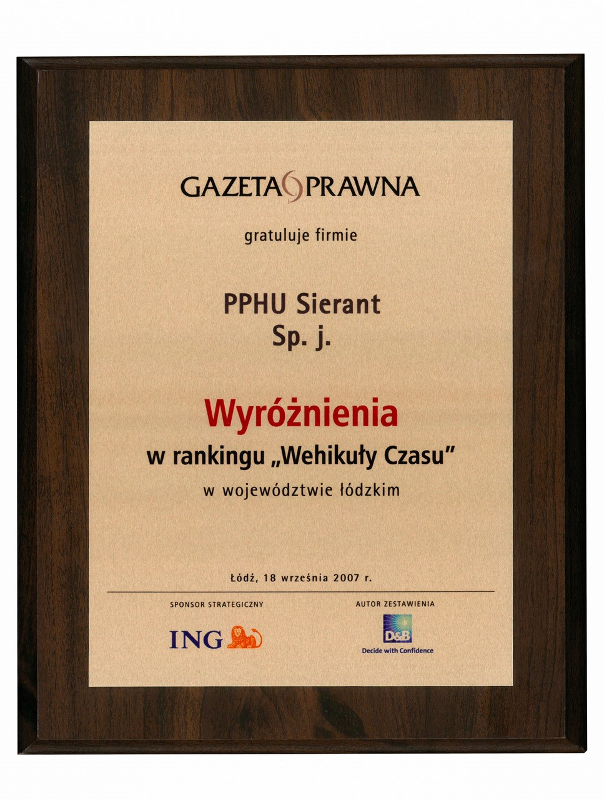 2006
External Venetian blinds department was created in Slovakia.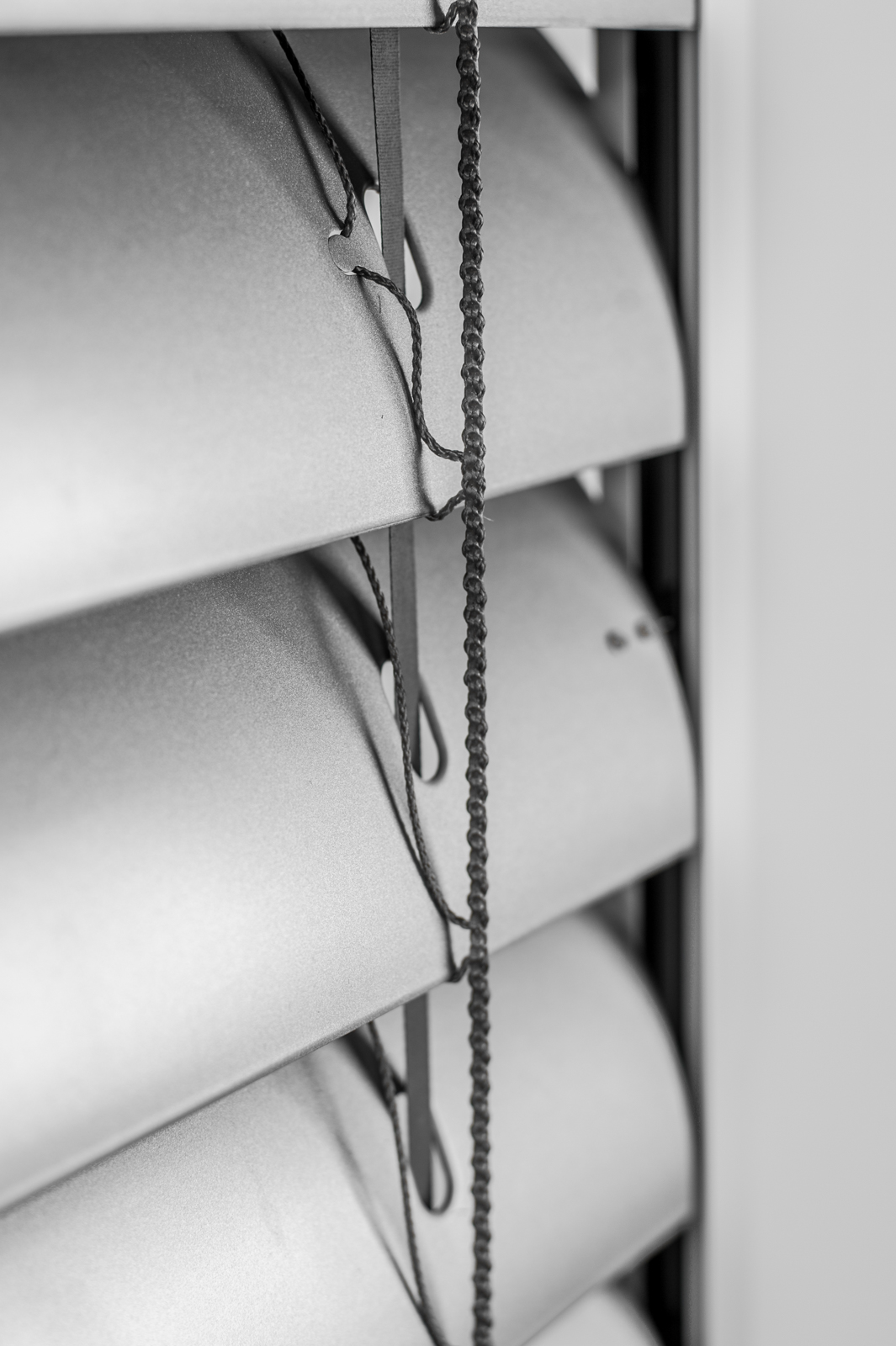 2003
Introduction of the ISO 9001: 2000 quality certificate II place in the nationwide competition under the SOMFY EKSPERT program
2002
SOMFY EKSPERT certificate - SOMFY technology and product knowledge confirmation, consulting and installation of equipment at the highest level.
1999
Work on the modernization of all production departments in Poland.
1998
Reorganization of the company SIERANT - liquidation of branches in the Czech Republic and shifting forces to Slovakia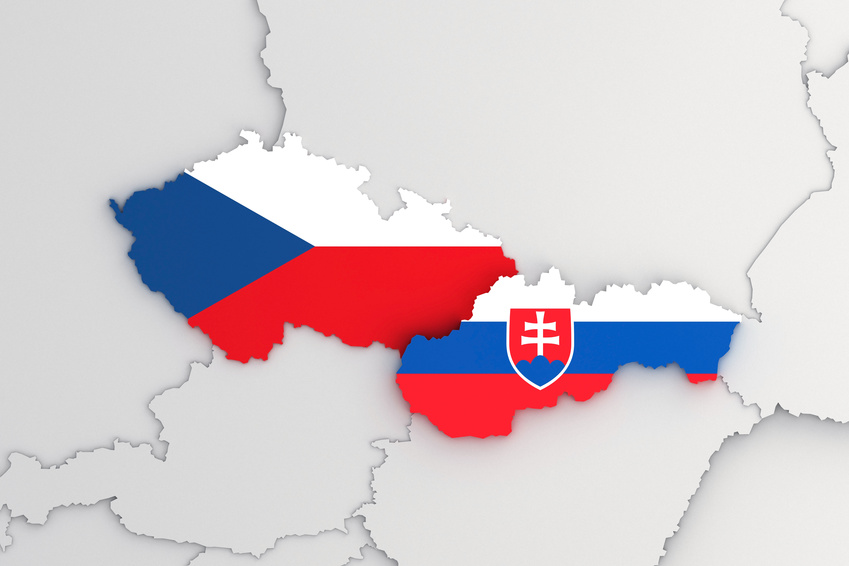 1996
Mosquito nets department was created in Slovakia.
1995
The establishment of another foreign subsidiary in Slovak Nitra
1992
Purchase of the first production machine for venetian blinds Transformation of the firm into a company called Aldona and Stanislaw Sierant - PPHU SIERANT
1989
Specializing in venetian blinds installation.
1984
Stanisław Sierant starts his business.